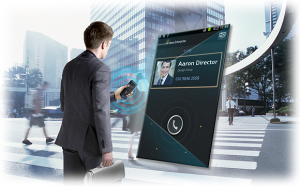 Samsung WE VoIP is a smartphone application that provides corporate users voice-over-IP communications over private Wi-Fi networks when in the office and public Wi-Fi or 4G/LTE network when out of the office.
Through the Samsung Communication Manager (SCM) or Samsung OfficeServ 7000 Series phone systems, this application turns your mobile device into a full-featured Samsung IP phone, providing conference calling, transferring, call back later, and hold functions over your corporate Wi-Fi network. The application is available at Google Play Store.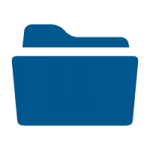 Features
Combined Mobile & VoIP Dailing
High Definition (HD) Audio
Enhanced Flexibility
Increased Customer Service
Combined Mobile and VoIP Dialling
Equipped with a 3G dialer, Samsung WE VoIP can operate just like a standard mobile phone with a log management that conveniently let users distinguish between mobile and VoIP phone calls. Both modes are fully integrated, making it possible to receive or reject incoming calls even when users are in VoIP mode.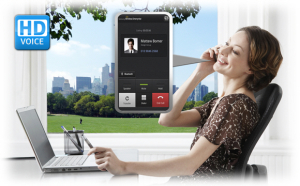 High Definition (HD) Audio
Samsung exclusive HD voice technology operates with wideband and super wideband codec such as AMR-WB and Silk to deliver enhanced voice quality among Samsung WE VoIP users.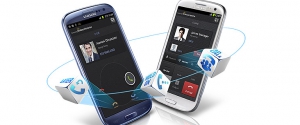 Multiple options are available to offer a more flexible communications experience. Users can elect to "Receive" or "Reject" incoming calls, or to postpone those via the "Hold" function, or just to "Call back later". Additional functionality includes teleconferencing, speakerphone and recording capabilities for further convenience.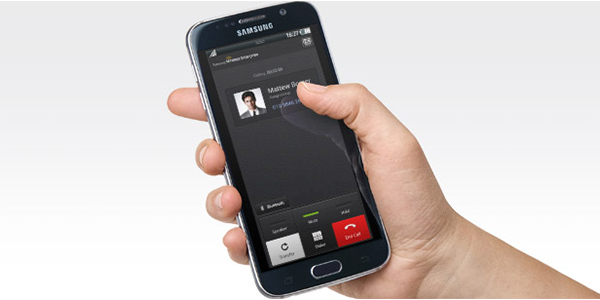 Increased Customer Service
Business Caller ID is displayed with names, job titles and photos, making for a better organized mobile address book.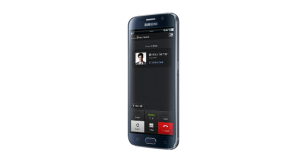 The Samsung Wireless Enterprise VoIP (WE VoIP) application is a mobile client that delivers true fixed to mobile convergence. With HD Audio voice quality and easy-to-use phone features for convenient and effective communication WE VoIP integrates a 3G dialler, call control and Wi-Fi handover capabilities to bring mobile professionals a simple and hassle-free user experience.
Samsung Business Solutions