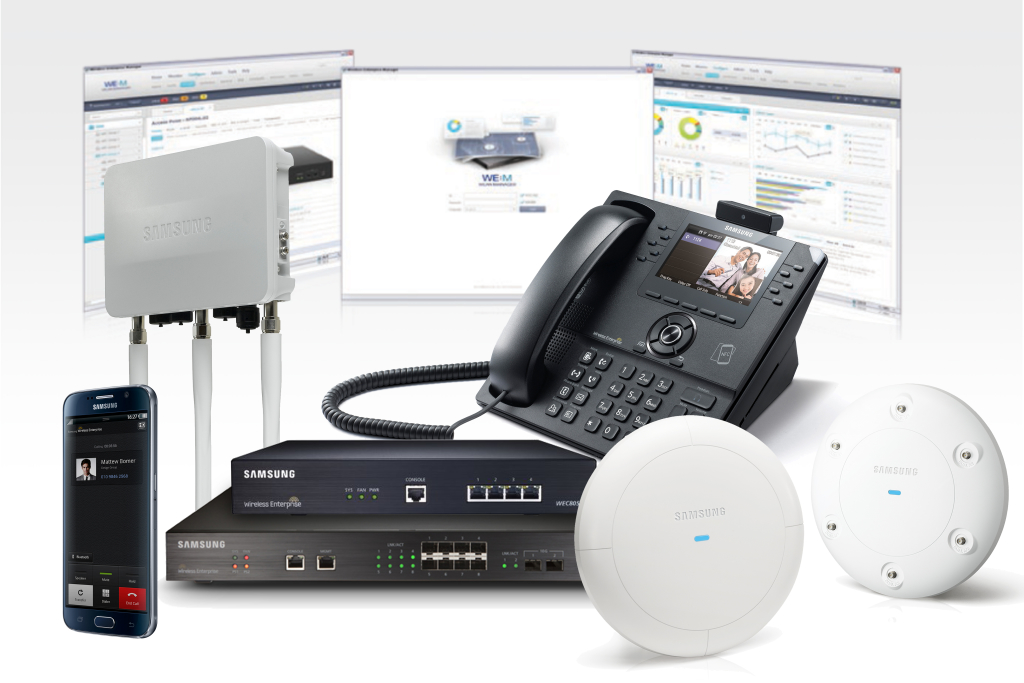 Samsung Wireless Enterprise brings together enterprise-ready devices, security frameworks, wireless infrastructure and voice over wireless LAN to help businesses embrace mobility and make the most of it. Powered by LTE technology, Samsung Wireless Enterprise delivers end-to-end solutions that seamlessly integrate with company issued notebooks and mobile devices for employees.
Discover our comprehensive communication solutions and let your business gain the benefits of Samsung's leading technology. Mobile devices are increasingly at the centre of business communications and the need for an enterprise strategy for mobile deployment is more important than ever. With a growing number of mobile devices entering the enterprise (both company supplied and BYOD), existing services are failing to cope.
Samsung has delivered an innovative solution 'Samsung Wireless Enterprise' that addresses the issue- smart devices, security frameworks, wireless infrastructure, voice over wireless LAN and mobile unified communications.
Samsung Wireless Enterprise brings together all the components to deliver true mobile unified communications for the enterprise. Samsung's expertise with the latest LTE mobile technology had been used to ensure high quality voice, video and data is delivered in enterprise environments requiring flexible and collaborative work spaces. In the Samsung Wireless Enterprise users are free to move around whilst staying permanently connected to their collaborative processes.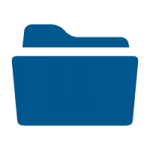 Case Studies
Samsung Wireless Enterprise Case Study - Ambassadors Bloomsbury Hotel
Samsung Wireless Enterprise Case Study - Kyobo Life Insurance
Samsung Business Solutions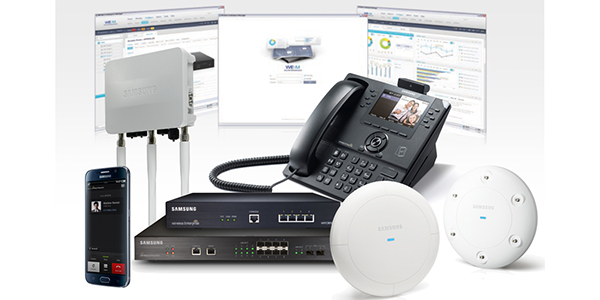 WIRELESS ENTERPRISE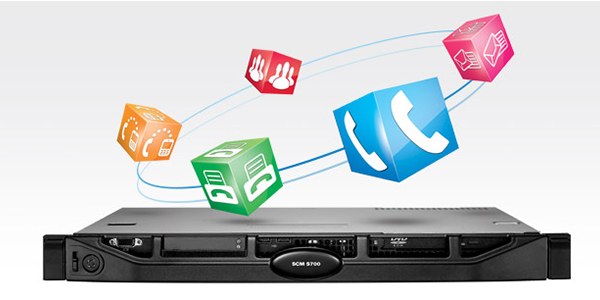 UNIFIED COMMUNICATIONS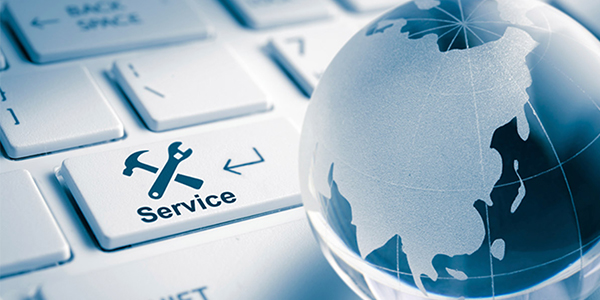 MANAGED SERVICES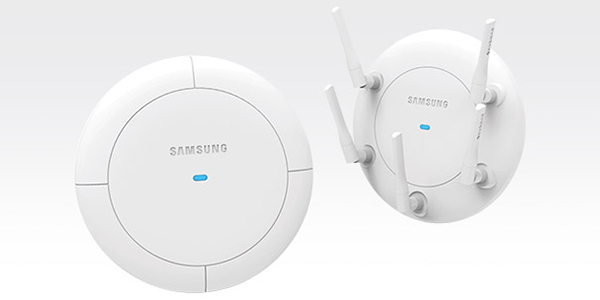 WIRELESS LAN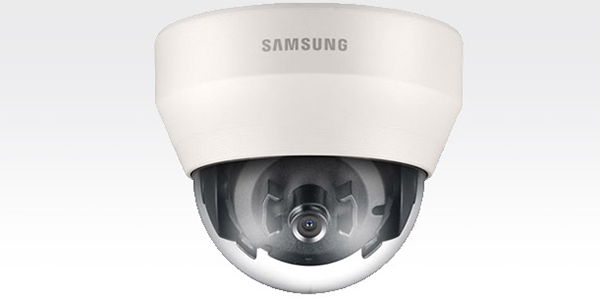 CCTV